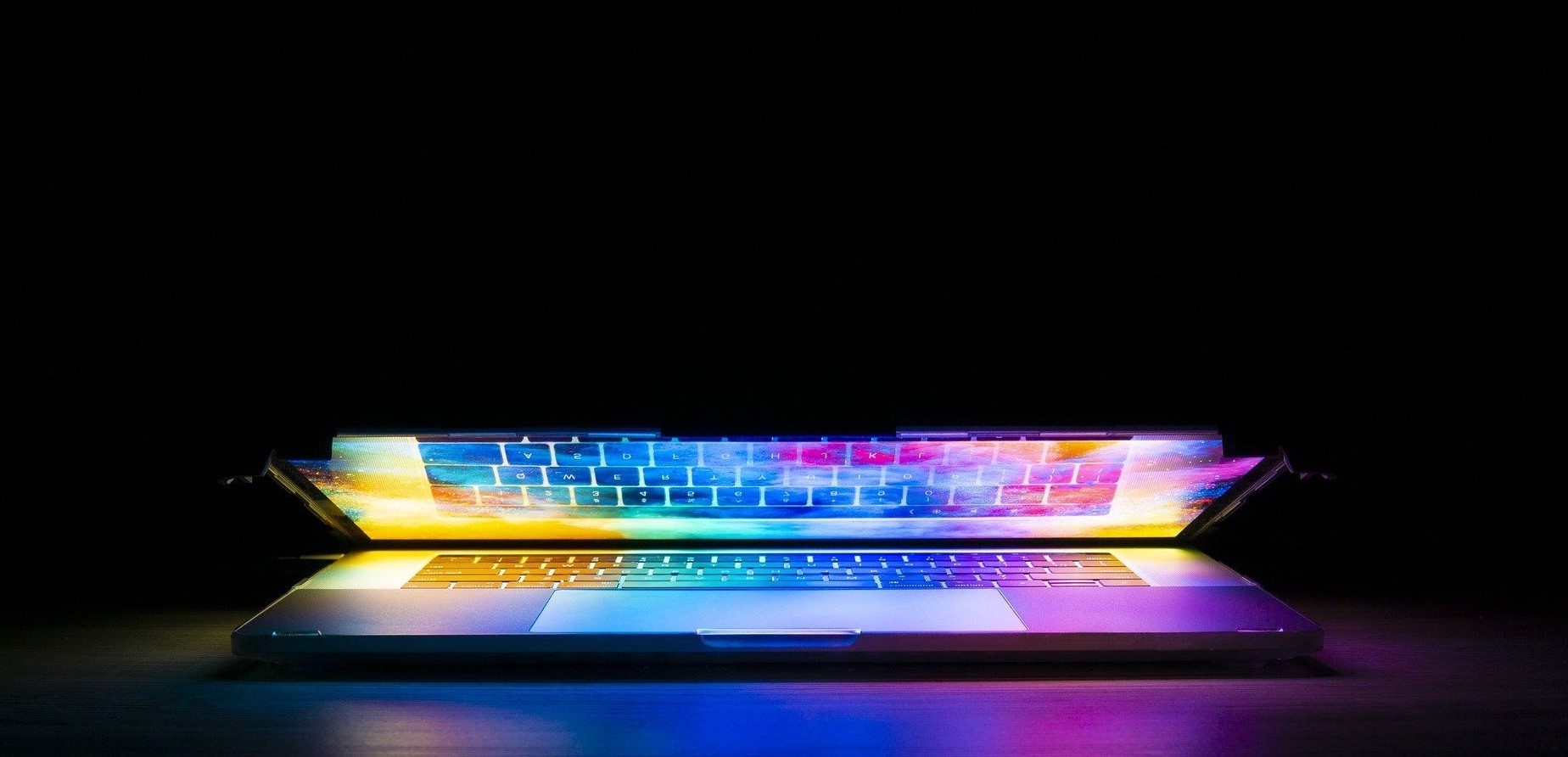 MIPS Lab
Computer Science Department
About Us
---
The research activity of the MIPS Laboratory is constituted by four distinct but interrelated sections which have their research focus on Multimedia, Interaction, Perception, and Society.
The laboratory was established in 2015 but is based on a long history of research carried on by current and former Team members.

Feel free to contact us for collaborations, further informations or additional materials.
Try our new Test!

---

Test di visione dei colori in contesti di contrasto simultaneo

Metti alla prova la tua visione del colore e aiutci nello sviluppo di nuovi modelli e metodi di screening del daltonismo.
Il test lo trovi a questo link: https://contrast.armellinluca.com/
Test svilupato da Luca Armellin .